Plugin Tag: inline related posts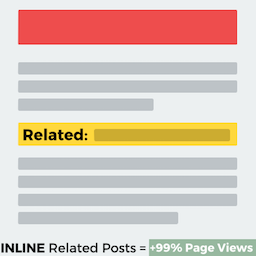 Inline Related Posts AUTOMATICALLY inserts related posts INSIDE your content, capturing immediately the reader's attention.
---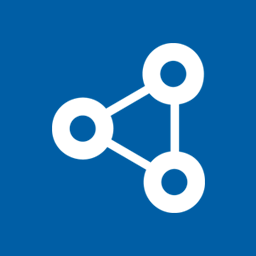 Display related posts without slowing down your WordPress website! Link all your existing content with…
---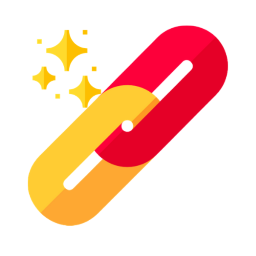 Create beautiful inline links to posts or external sites with background and intro text.
---